My town (New design)
Kids role play games
Code: HP-B1801
Size(CM):284x220x268
Size(FT): 9.3x7.2x8.8
Product Description
Send Inquiry
Kids role play house&games (My town Playground) is new play equipment. Role play is an irreplaceable part on child develpment help kids ge into character and imitate the normal life of adult and fictional performances, help them creativity comunication, build confidence, problem sloving both physical and spiritual. Aware of real life, learn and make friends by role play.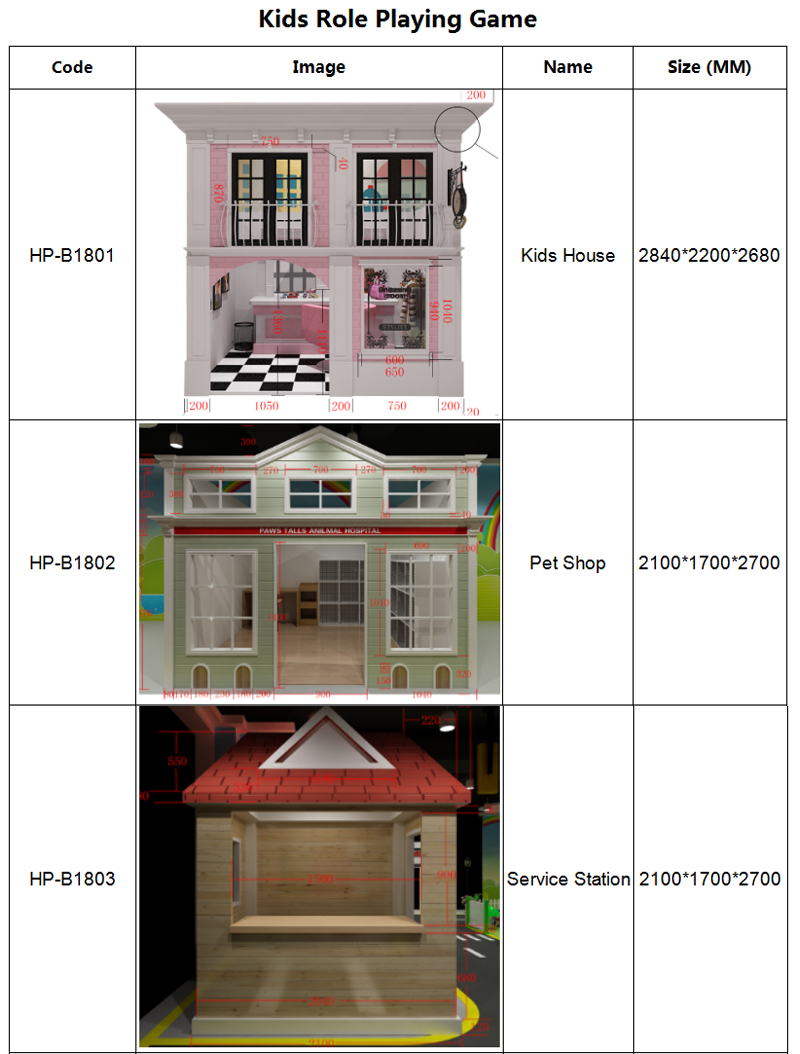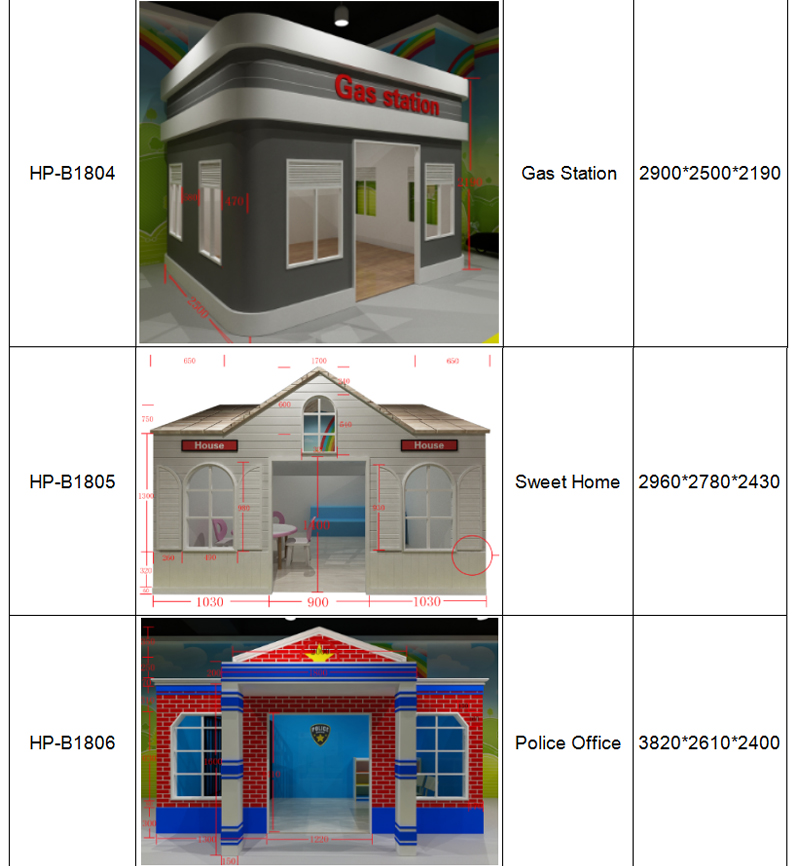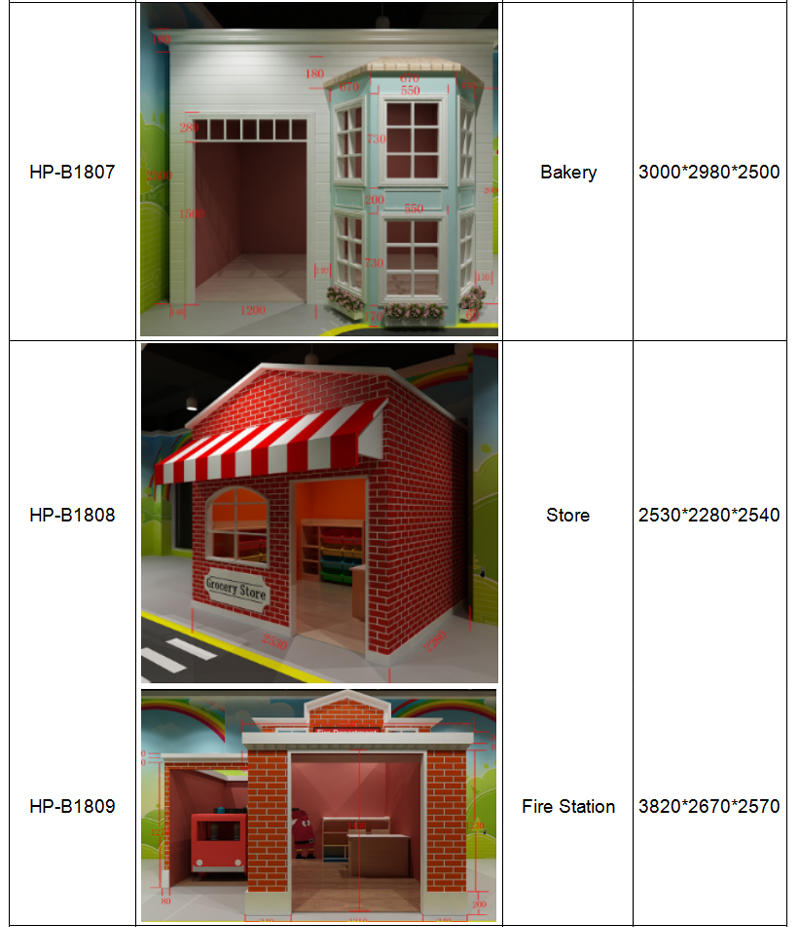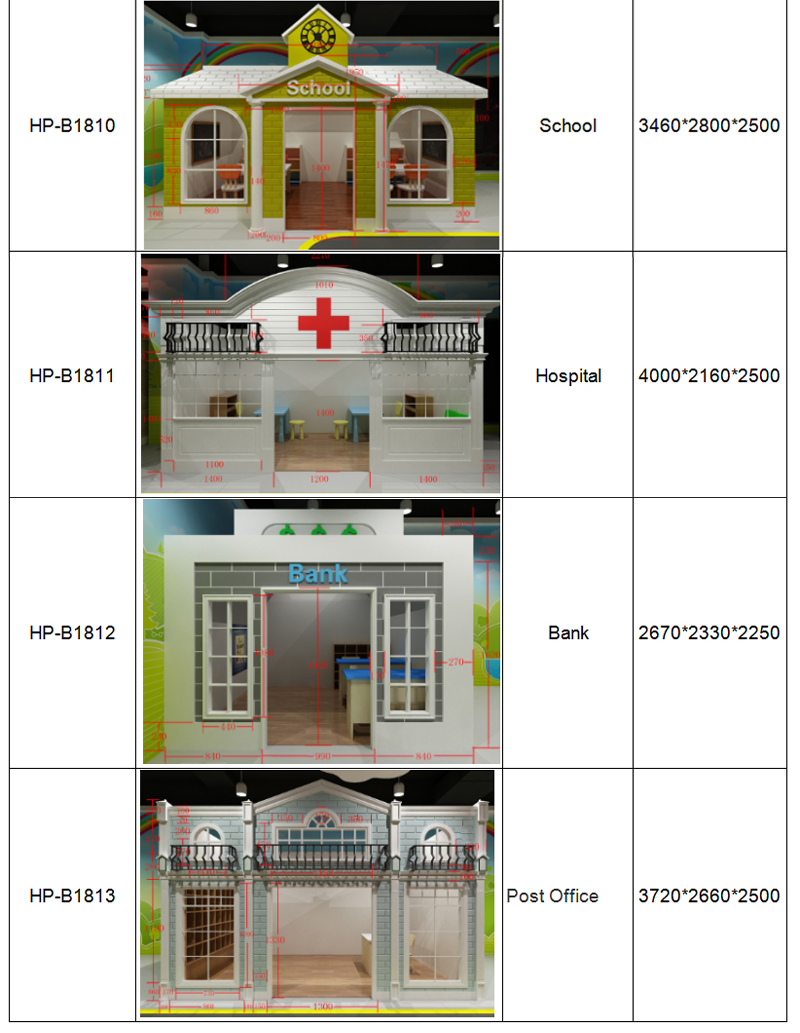 Role play in real look like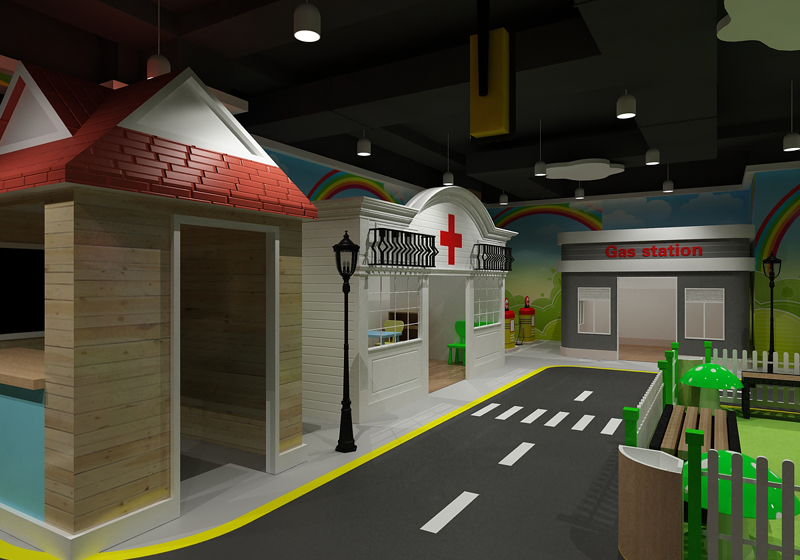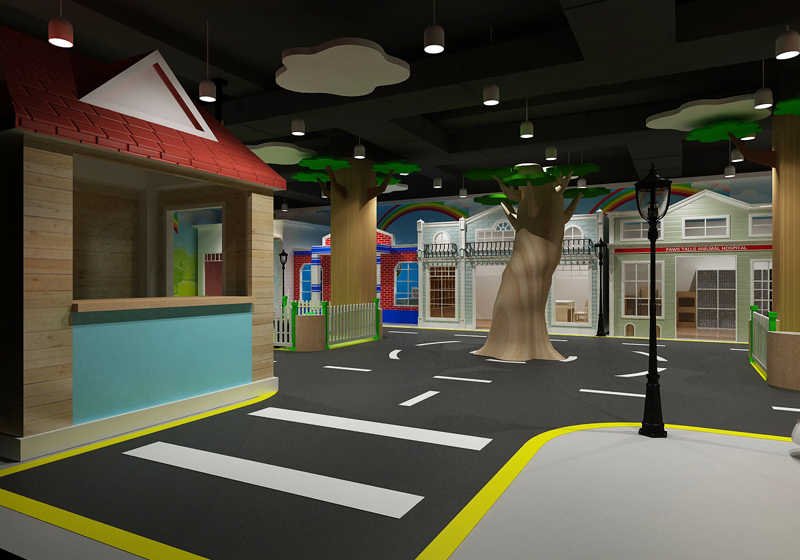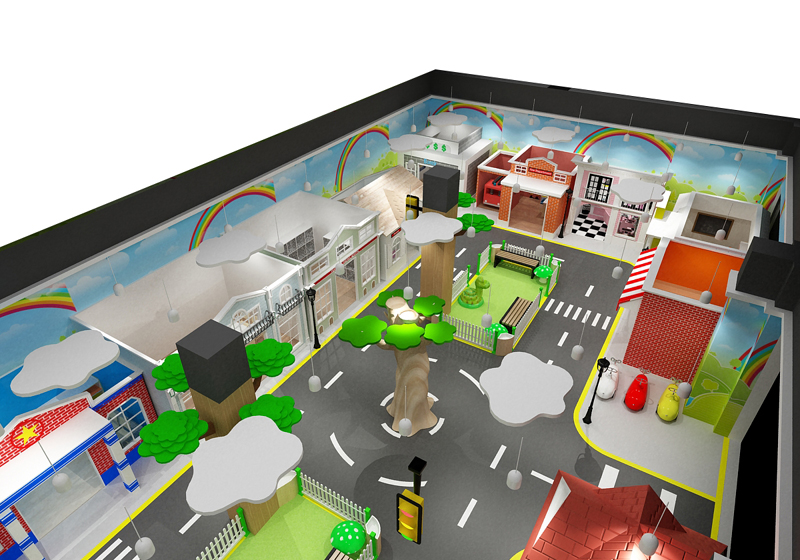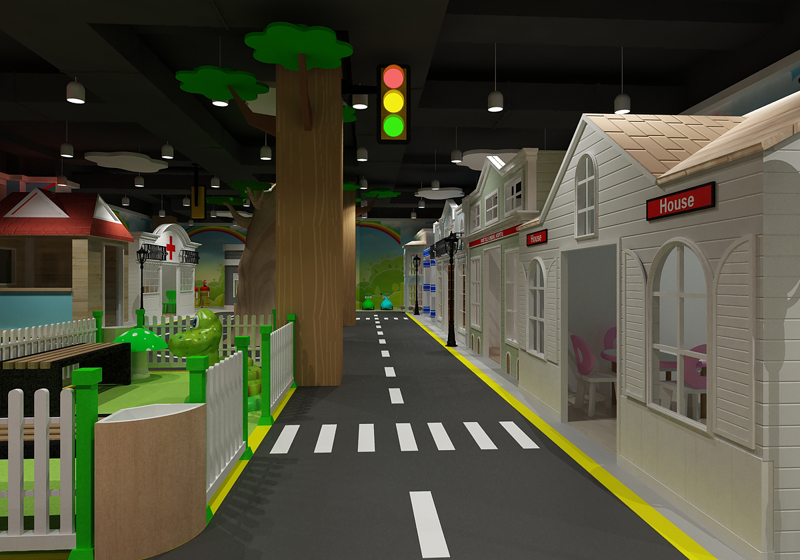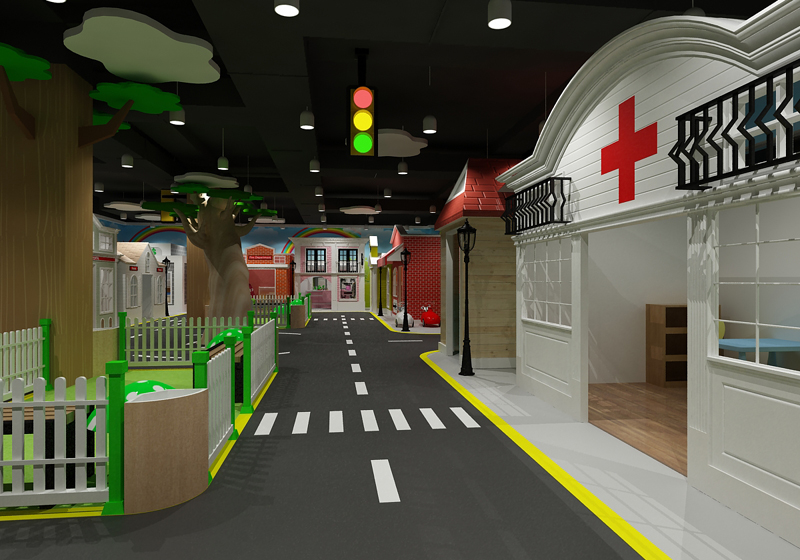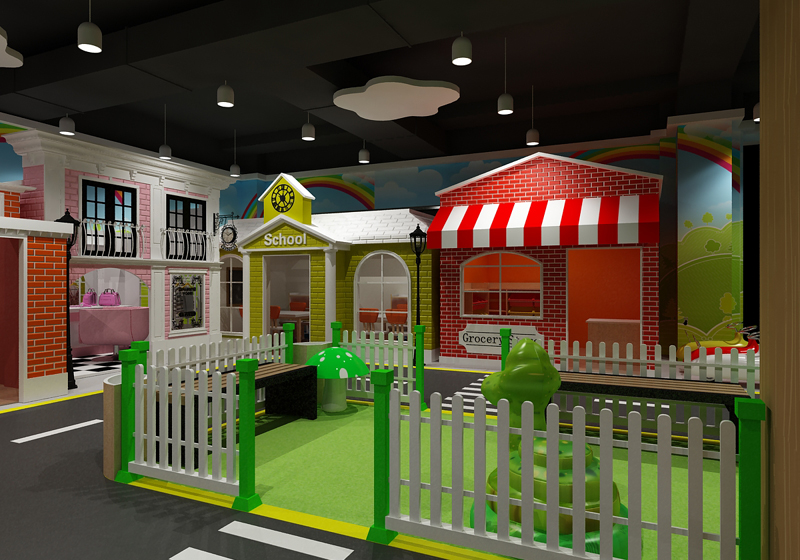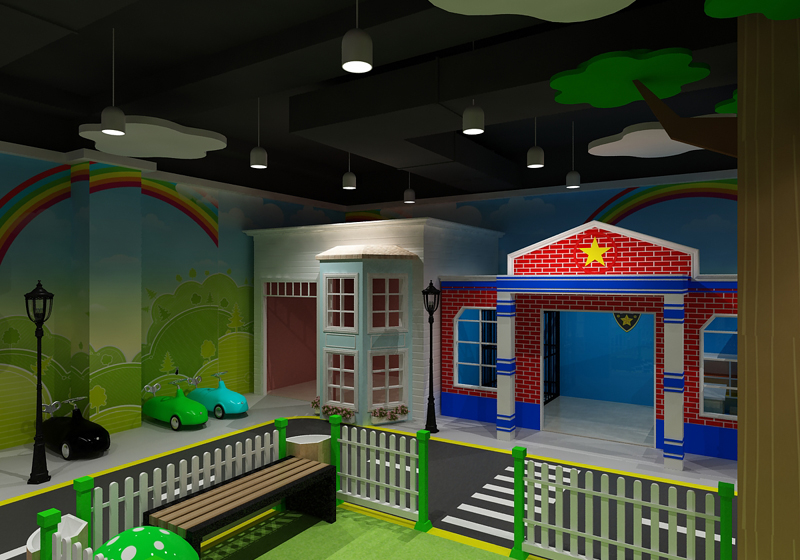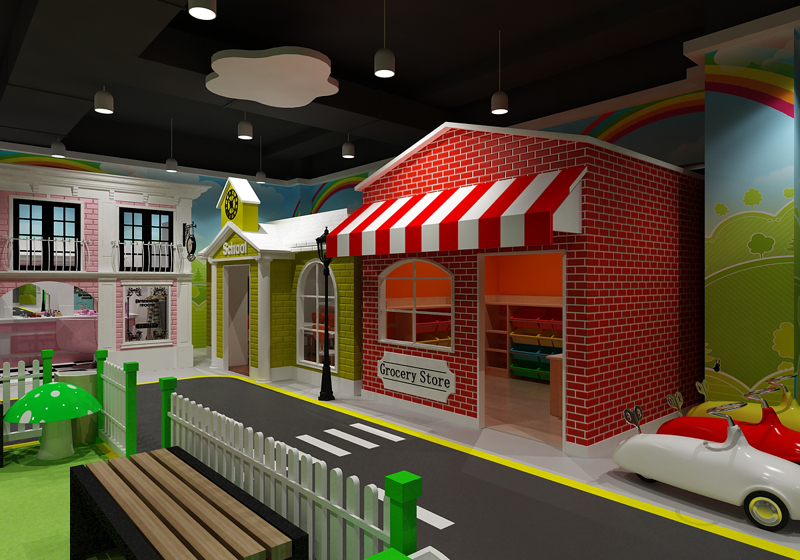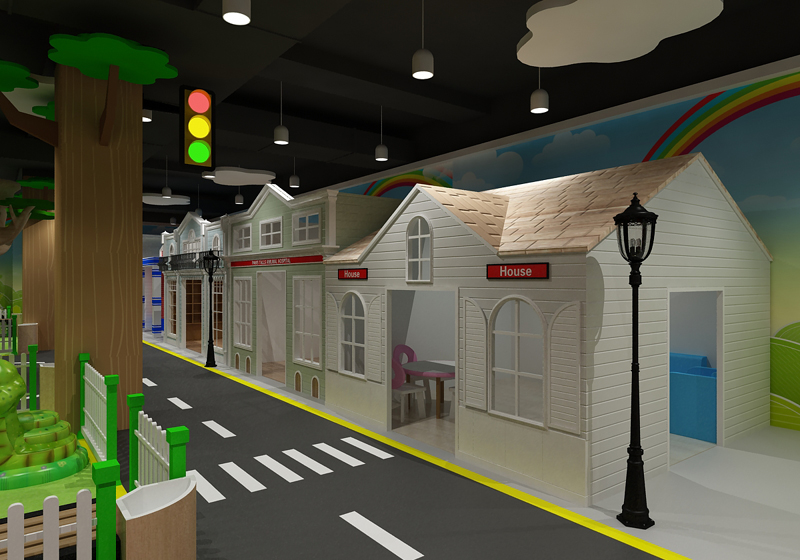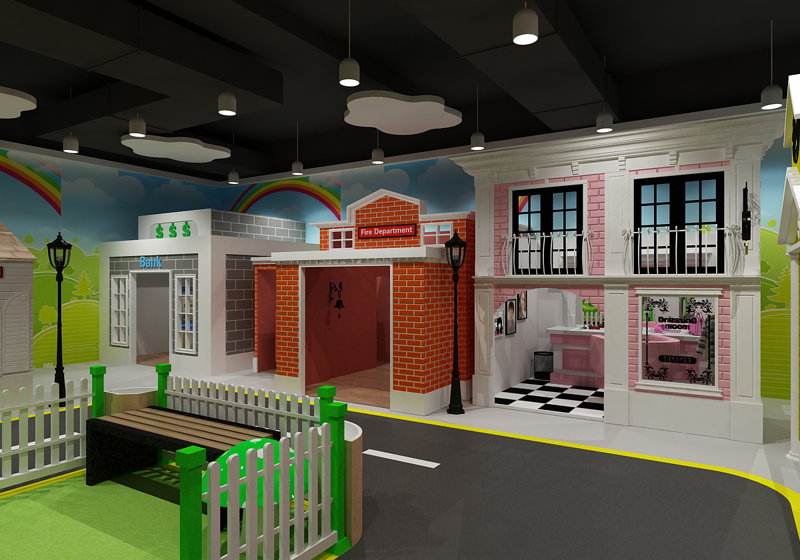 Design for reference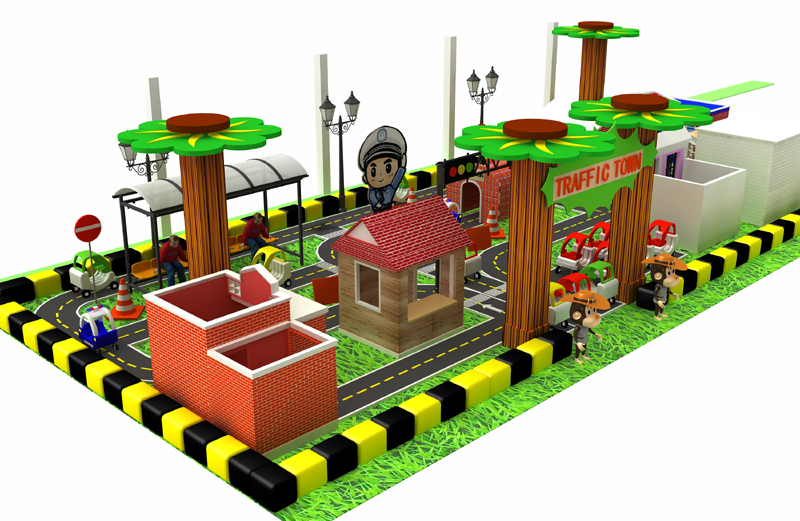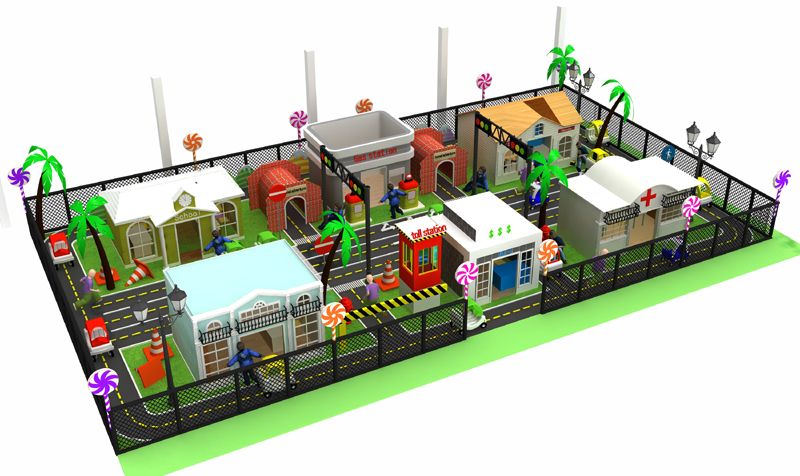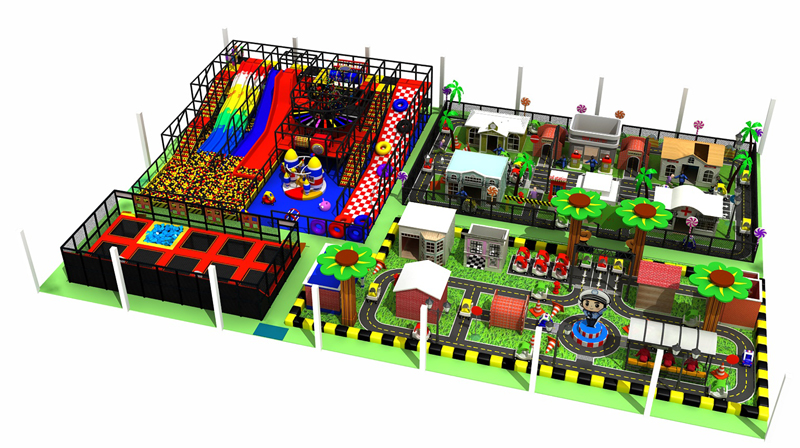 ANY QUESTION?