Who We Are?
Welcome to Jiayuan Playground!
We would more than happy to provide you with information about our company and product. Jiayuan playground are combined Enterprise of development production and sales. Jiayuan Playground should be considered your one-stop shop for anything to do with your Family Entertainment Center Business, We can help you from start to finihs and will stop at nothing to provide the most comprehensive assistance in your new venture.
There are modern production factory and office building more than 20,000 square meters. Now our production range are cover 24 series, Thousands attractive design! During these years, we makes the reach and invention bravely and improves the productions technology. The product has input beauty and function designing with the best characteristic of the combination of foreign and domestic style, Friendly and safe playground. All productions are made of nonpoisonous and environmental raw materials which have been tested and inspected strictly before leaving factory, All product has meet the safety standards for playground of ASTM, CE, ISO TUV etc. In this way! Angel playgrounds have earned the confidence of customer nationwide in playground industry. Children from 70 countries are enjoying our playground equipment as America, Canada, Brazil, Panama, Colombia, Holland, Finland, Sweden, Ukraine, Russia, Korea, Spain, Italy, Belgium, Czech, Slovakia, Slovenia, Greece, Singapore, Japan, Korea, AU, UAE........
Jiayuan PLAYGROUND EQUIPMENT CO.,LTD
CREATING FUN FOR KIDS SINCE 1994
Manufacture of Family Entertainment Center
KIDS OVER 70 COUNTRIES ENJOY THE PLAY EQUIPMENT FROM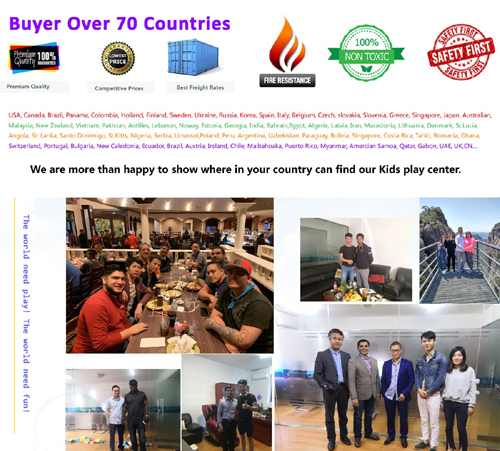 ANGEL PLAYGROUND
SOLUTION WE HAVE FOR DIFFERENT PLAY AREA
Kids Trampoline park – Soft play equipment – Ball blaster – Kids merry go round – Toddler play area
Integrate game – Climbing wall – Spider game – Ninjia Warrior
Trampoline Park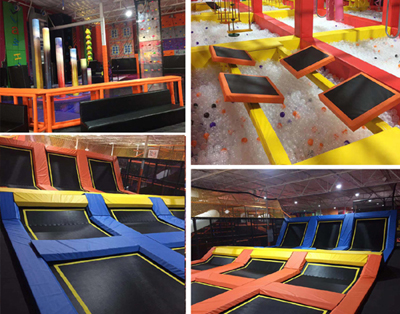 Soft Indoor Playground
Ocean Theme • Forest Theme • Candy Theme • Rocket Series • Fun Series • Net Playground
Million Ball • Rainbow Series • Candy Series • Castle Theme • Pirate Theme • Frozen Theme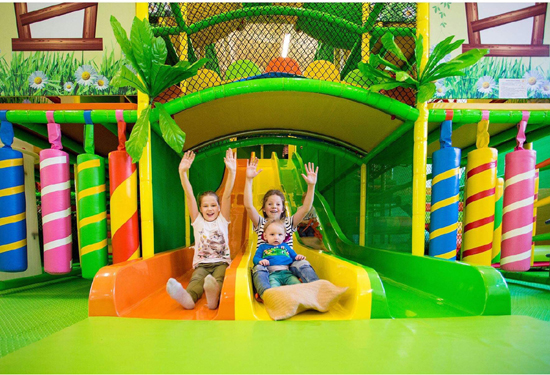 FROM DESIGN TO INSTALLATION
WE DO IT ALL!
TAKE A LOOK OF COMPONENTS AND OPTION YOU HAVE FOR
PLAYGROUND FROM ANGEL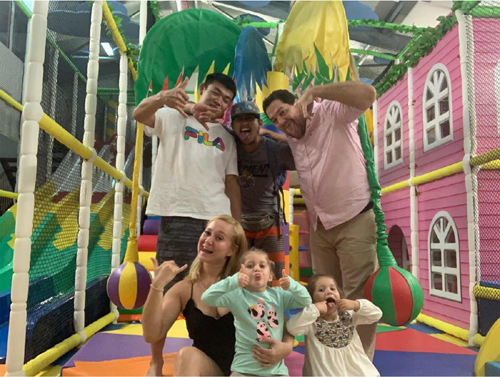 THE BEST PRICE YOU MAY NEVER KNOW!
Do you have to compromise on quality? No! You do not!
• We are manufacture, have models for plastic parts, produce soft play parts by ourselves
• We located in China, purchase material on very low cost
• We deal directly with our clients without any middle chain.
• We be on this industry for 22 years now.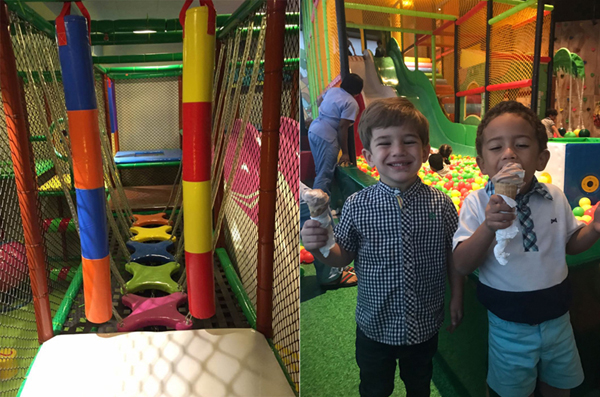 WE ARE HERE TO HELP YOU
Coffee shop • Restaurants • Super market • Museums • Family play room • Daycare center • Churches • Movie Theatre • Children Ministries • Theme park • Fitness center • Recreation center • Airports • Stadiums • Hospitals
We have it all ready! Looks very nice! Children are very happy with the product! We will definitely recommend your company and will buy from you when we will be opening second playground!
I wanted to say a big THANK YOU for your kindness, patience and willingness to help. You were here for us from the beginning to the end and advise if it was necessary. So one more time Thank you!
Hope all is well with you, just to let you know that I sent you some pictures of the playground. It is very, very nice. I want to thank you and to thank you all your people for your great job. I'm very satisfied with your product; definitely will we continue doing business with you.
………
WE BUILD FUN! HELP YOU RUNNING SUCCESSFUL BUSINESS!
We think for you more than expect!
You are an informed buyer from Jiayuan playground!