Ninja Warrior Course
Kids & AdultNinja warrior obstacle course
Code: 20210623B
Size(CM):Customized
Size(FT): Customized
Product Description
Send Inquiry
Materials

Main Pipe: Aluminum only, 48x48mm pipe, Thickness 3mm
Fastner: Aluminum only, Take weight 500kg.
Link Module: Aluminum only, No need conect by screw.
Wall protect: Two pcs of L shape with wooden, foam,sponge and PVC.
Platform: All size coved with wooden, foam, sponge and PVC
Rope: Dia 16mm High strength polyester ( inner with steel wire rope)
Pad: 20cm thickness by sponge and PVC

Advantages

A. Food grade plastic with wide color range available,and last long keep brand new.

B. With EU standard EN1176 GS safety certificate which verified by TUV NORD.

C.Experienced toy manufacturer which supply toys to world wide customers, The factory is leader of China Teaching tool and Education toy industry.

Installation time 3 days

Features
Nice color and safe,various designs can be made according to playground size
Used for:
Amusement park, residential area, kindergarten, preschool, shopping mall, restaurant, backyard.
Warranty Period:

5 years for plastic parts, steel posts,metal decks and stairs;

3 years for steel component.

Components
Plastic slide tube, plastic long slide,twin slide, climbing,steps,animal etc
Remark
We can design according to your place;
Best service and price offered for your reference.
Notice:

1. Please check the fasteners regularly to assure firm and safety structure.

2. Please keep kids play under adults supervision.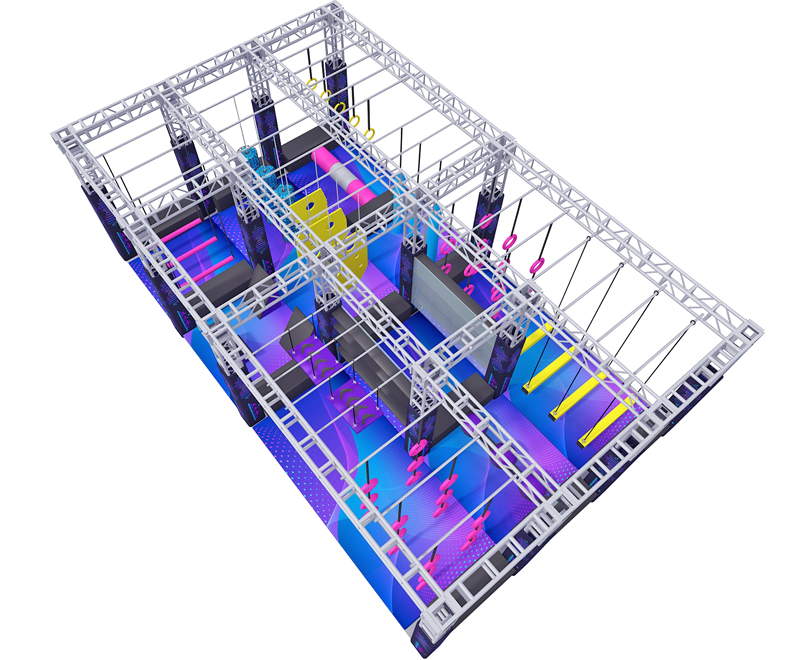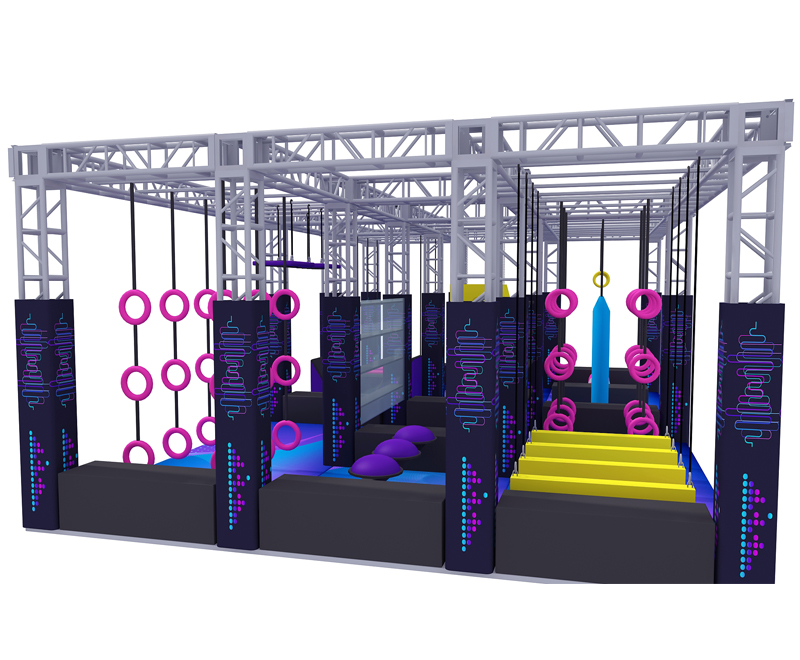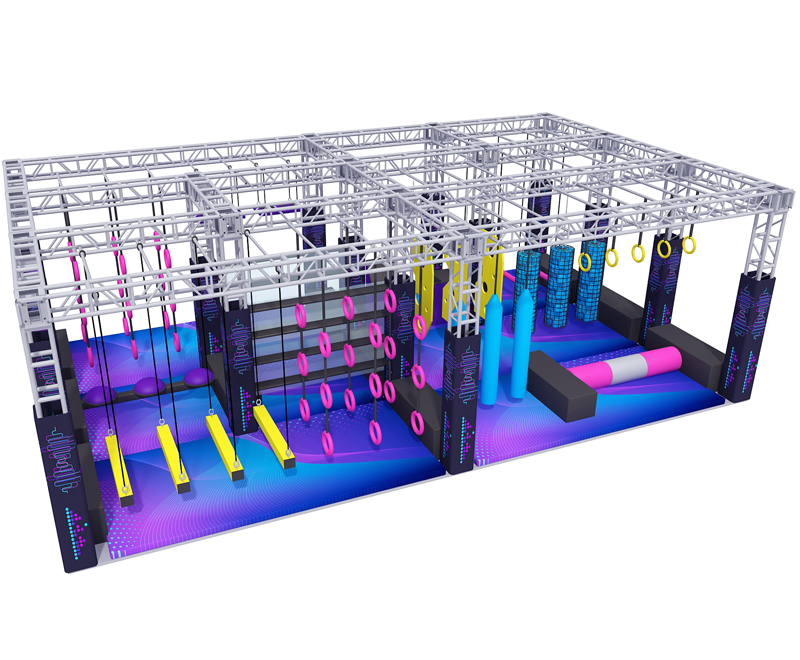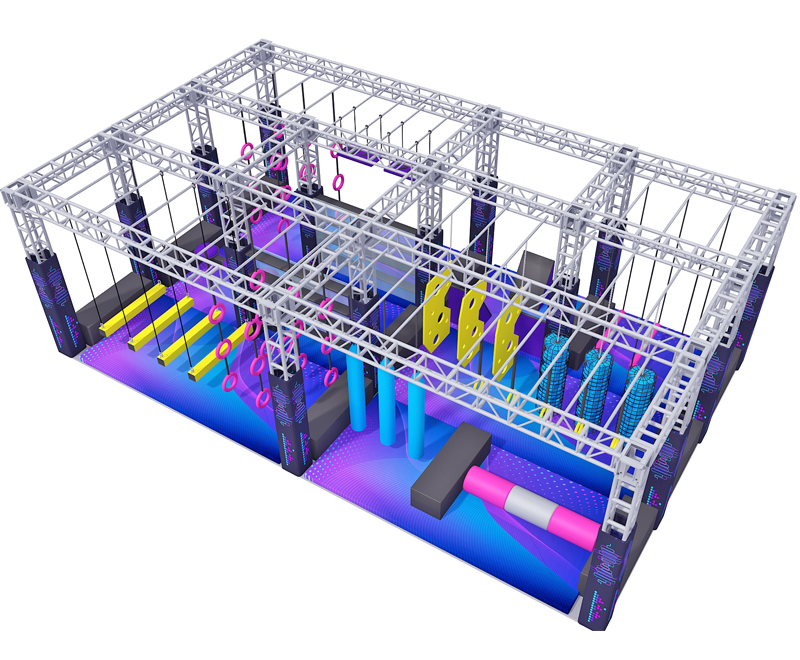 Our Services
A:High quality play equipment from JIAYUAN playground
1. Stonger security net (black) for whole play structures, Small hole (5mm) net on level one.Top level be covered.
2. With footplate for Vertical pipe, (Dia-48mm Galvanized pipe with thickness 2mm.)
3. Environmental EVA mat (162m2) (100x100x2.5cm)
4. Soft ball fence Width16, H50cm with 40,000 balls (dia-7cm, 6.5g/pc) inside.
5, 3 Lane in 1 slide soft pad on frount.
6, Soft bench, table and chair,soft play equipment,cashier desk, shoes rack, climbing wall, wall games. Piano
and all smal toys in design including.
7. New foam cover (No PVC layer) color as design, Ribbon:12cm/ribbon.
8. Water wheel with metal plate on both side, rotation obstacle using bearing inside.
9. Heavy duty fastener which is 175% on weight than normal one.
10. Woven: High strength polyester ribbon same as Car Safety Belts
11. Three guns made by metal (Dia12mm gas piping)+air compossor 50L+1,000 sponge ball.
12. 15m of soft wall foam for protect wall and column
Windows are made by soft play material (Matt PU+1cm Sponge layer+foam layer+wooen 2cm+PVC on back)
Tool for installtion, 5% of screw, red nut, string, clip...as spare parts.
B:Competitive price from JIAYUAN playground!
• We are manufacture, have models for plastic parts, produce soft play parts by ourselves
• We located in China, purchase material on very low cost
• We deal directly with our clients without any middle chain.
C:You will fully understand after communicating with us what exactly support from JIAYUAN playground term, What is the different with other manufacturer on playground business!

Packaging & Shipping
Packaging Details
Package of we delivery indoor playground equipment :
1.The plastic parts pack with batt and thin film.
2: Stainless strucutre pack also with batt and thin file.
3:Screw and bolt pack with carton pack.
Delivery Time
we delivery indoor playground equipment within 15 days
INSTALLATION
INSTALLATION OF INDOOR PLAYGROUND
(Contact for better instruction)
We constantly save cost for our clients by make the installation process as easier as possible.
For very large indoor playground, (play structures) bigger than 150m2 and 4.5m high, installation will be done by our technician, we has dedicated, well-trained team who have the skills and knowledge to execute the installation, A proper installation is important for kids playground, have to consider safety, longevity and appearance look!
For smaller indoor play structures, We suggest buyer do the installation by themselves,
we guarantee the installation details as clear as possible and immediately response during the installation if get any problem by Skype, phone, Whatsapp and email!
First, Before delivery we will assemble iron parts and plastic parts in our factory, holes will be drilled, fastener will be screwed. Bridge will be put on, tunnel will be cut on right size!
Second,we will take photos and send to our clients before residual payment.
Third, we will mark numbers on parts then make 3D installation diagram, Number on 3D diagram match with components.
Others maybe you like :

In short, Market Research - Prepare Floor Plan - Design - Producing - Shipping - Installation - Opening
1, Design: 100% customized, New design usually take 2-4 days
A, To make sure design fit perfect, please mark information on floor plan (Clean height, Entrance, Column location and size, Place for washing room, coffee, party room etc..)
B, You can customized (color, theme, components)Conta
2, Producing: Product leading time is 15-30 days depend on design.
We will do trial installation before delivery (metal and plastic part), will provide real images and 3D installation diagram, for more details please click (Project-Installation) on our website.

3, We can take care of Delivery and Installation.
We will arrange technician do installation (we will know the roughly cost once you send us the layout).

(2)Why need buy playground from Jiayuan? The advantage of Jiayuan playground.

1, Buyer over 74 countries, Jiayuan playground have building 1,300 family entertainment center world-wide.
2, 50% of buyers from USA, 35% from Europe, Angel Playground provide durable and affordable kids playground.

ANY QUESTION?