New Soft Playground
New Arrival Indoor Playground Equipment
Code: 0102
Size(CM):Customized
Size(FT): Customized
Product Description
Send Inquiry
New stuff for commercial indoor playground center!
01, Fly slide
02, Hit Lit,
03, New Inflatable football Games
04, New Spider Tower
5, Drop Slide (Devil slide)
6, Orthers you may interesting
7, Ninja Warrior
More videos or photos by follow us on Facebook & Yourtube or Orther pages in this website!
Check more video by click (HERE)
To be the best! first need to know how the best look like, Angel playground make your play center unique, safe and Fun, In 2018 only we make 46 projects in USA, 37 projects in Europe, Now you can find our projects over 70 countries, Send us your plan, we are pleasure to make proposal for your project in 2019!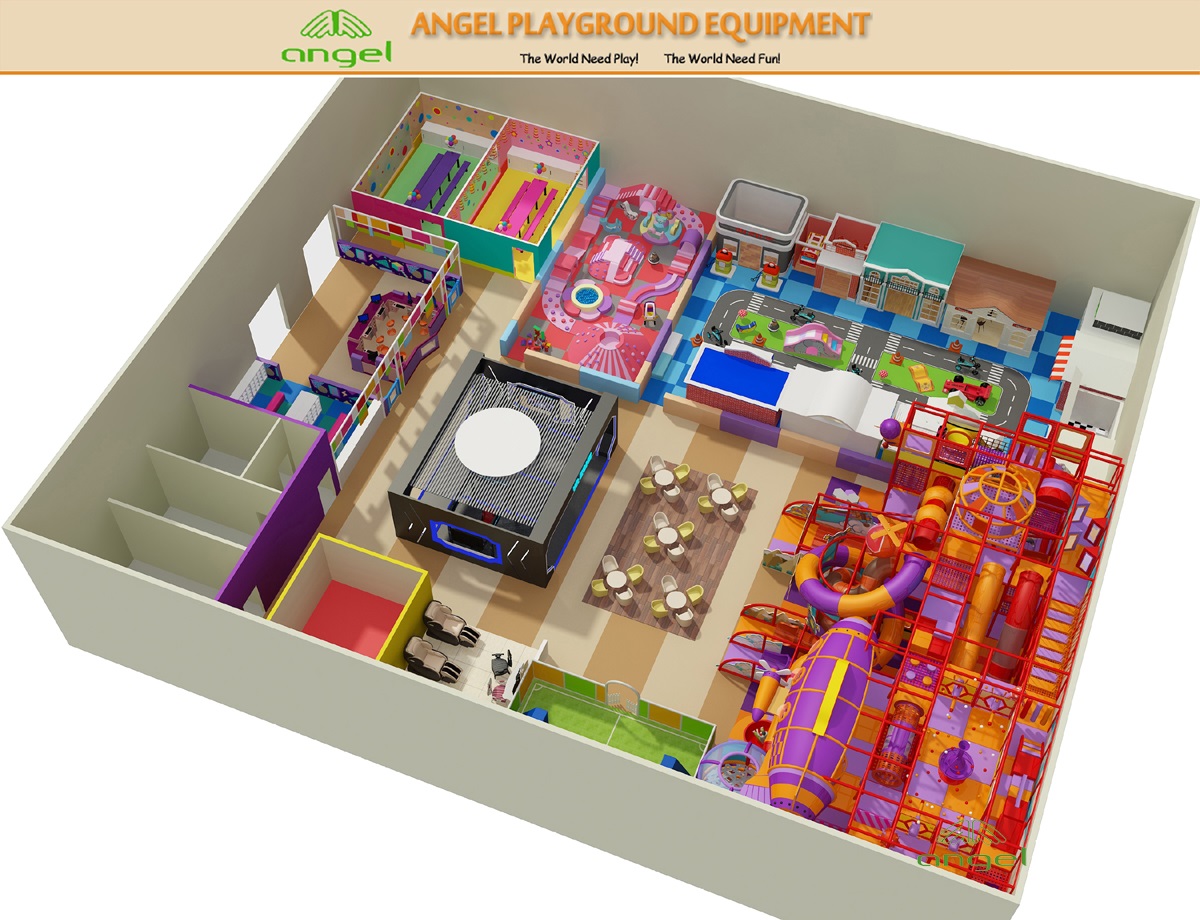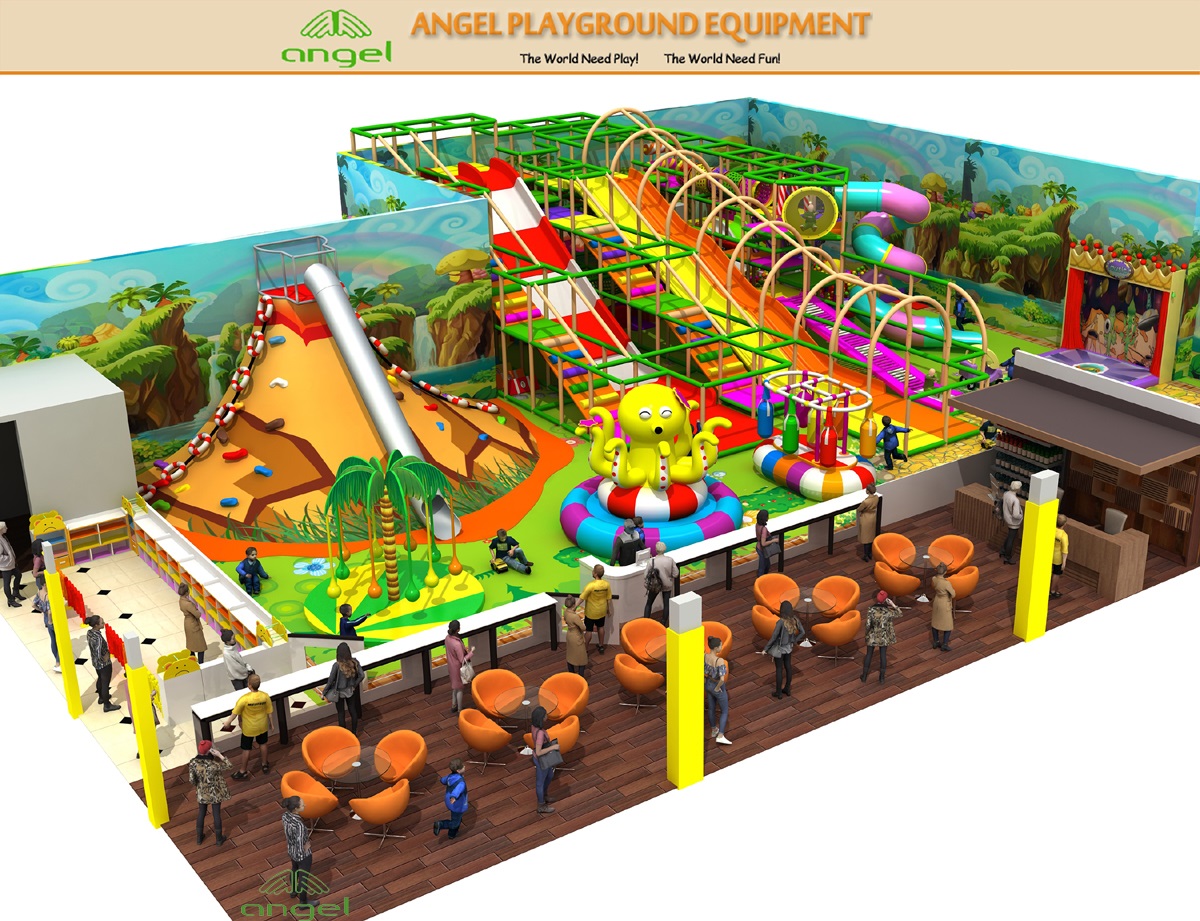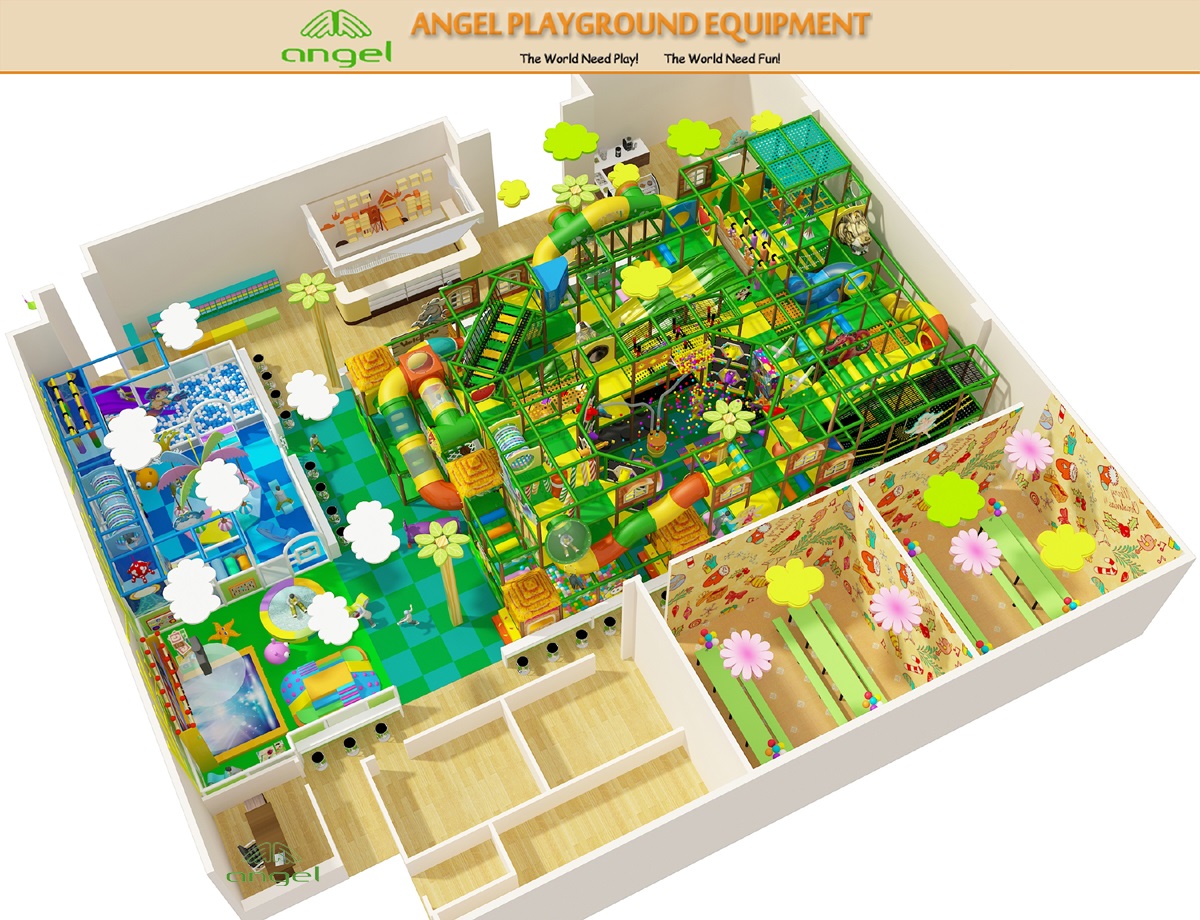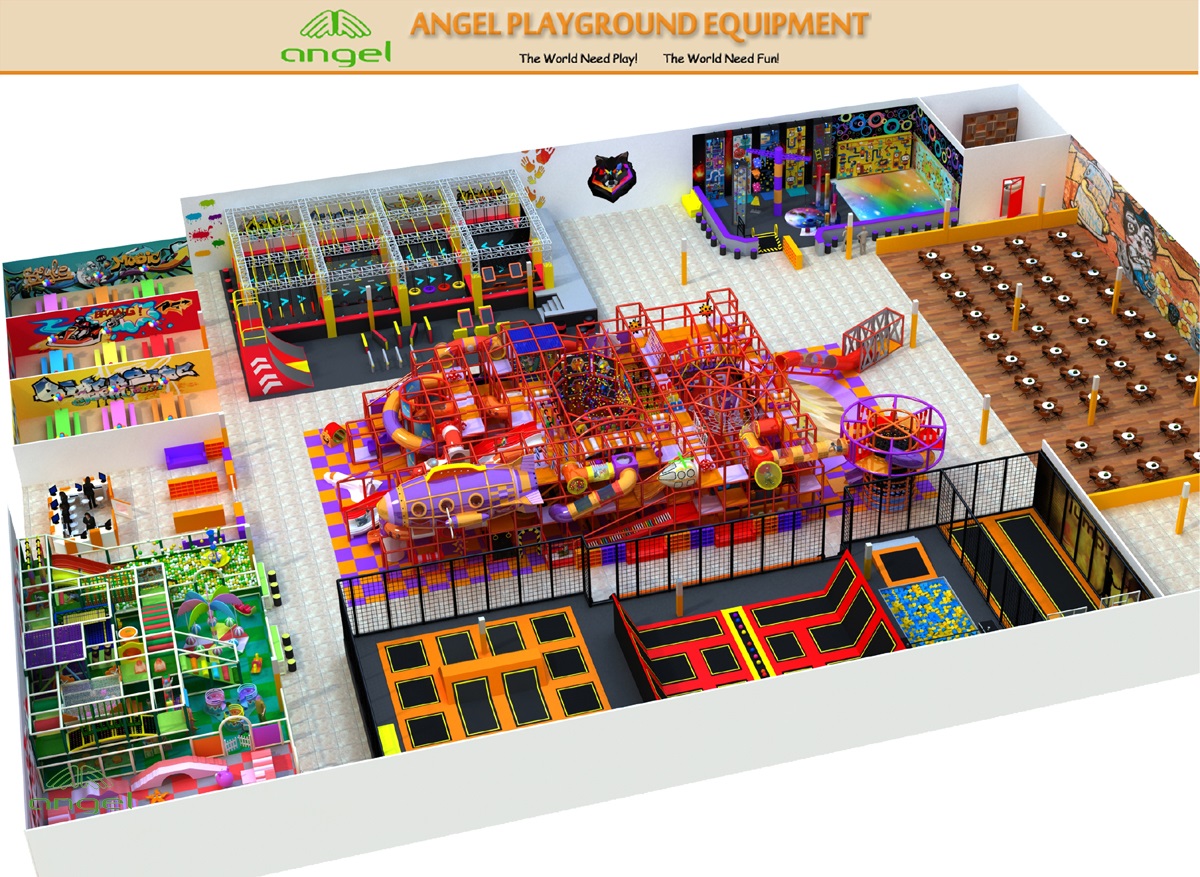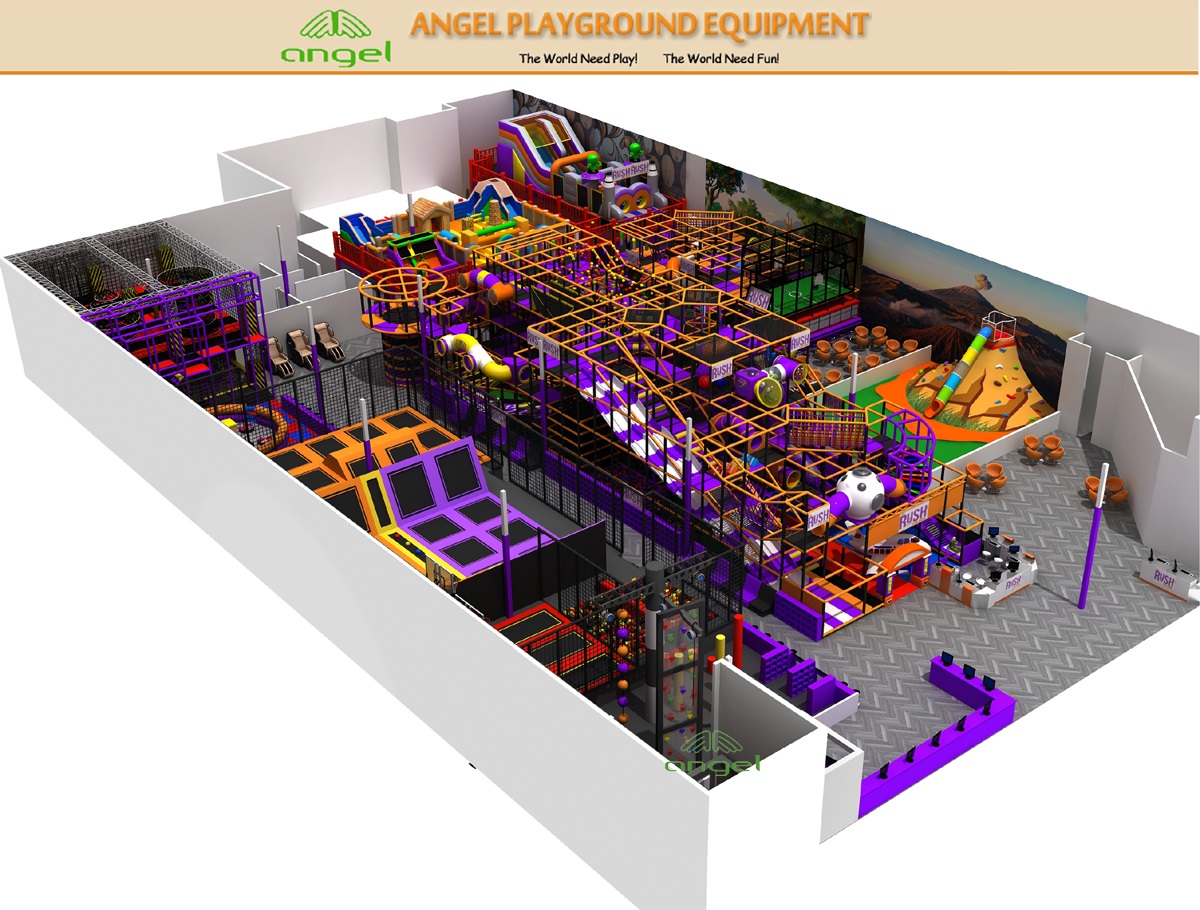 Work with the best and be the best!!
ANY QUESTION?