Trampoline&Softplay
trampolines for sale
Code: HP-JD001
Size(CM):1600x1400x520
Size(FT): 52.5x45.9x17.1
Product Description
Send Inquiry
Size: 1600x1400x520
Code: trampolines-for-sale-hp-jd001
Adopt PVC soft material, this type of trampoline is quite safe and durable, Taking advantages of safety, high elasticity, high wear-resistance, it is popular both at home and oversea. The large trampoline park provides fun with fitness offer big challenge for children and adult.
Material: Jumping mat: imported from USA.
Tubes: galvanized, anti-rust.
Spring: super high strength.
Elastic rope: rubber inside and outside.
Installation: Professional CAD instruction, assembly procedure and project case.
Certifications: ISO9001, CE, EN1176,
Max User Weight: 220kg
Color: Customized.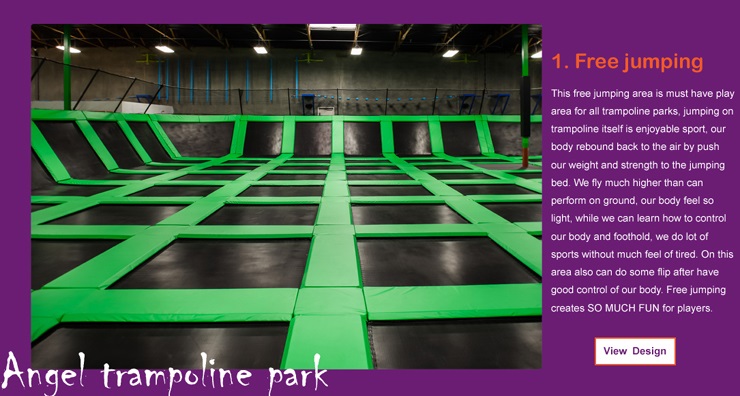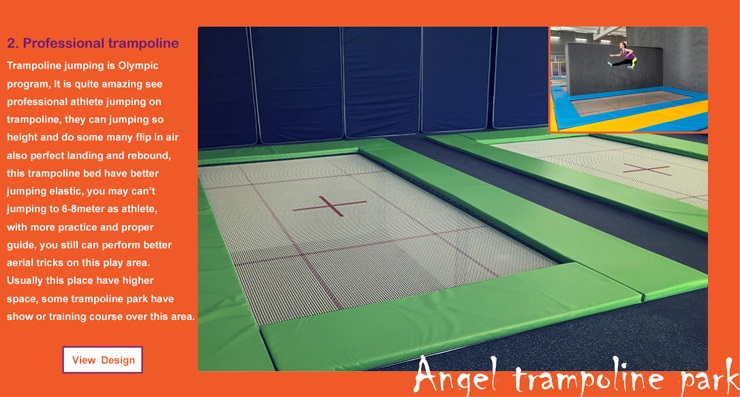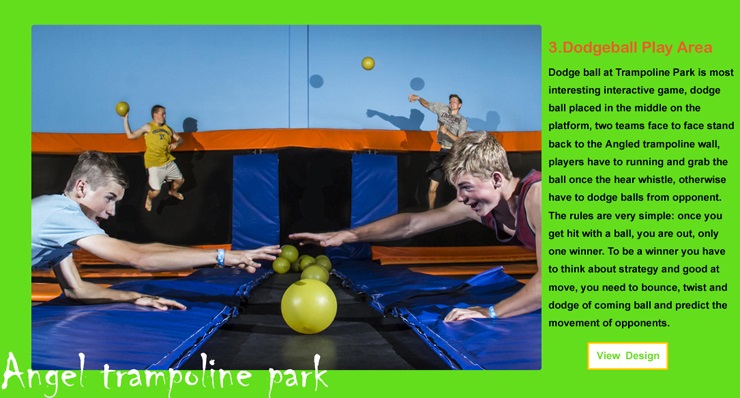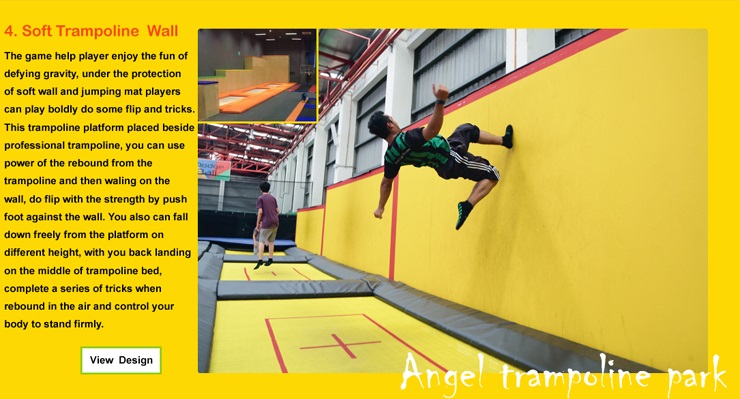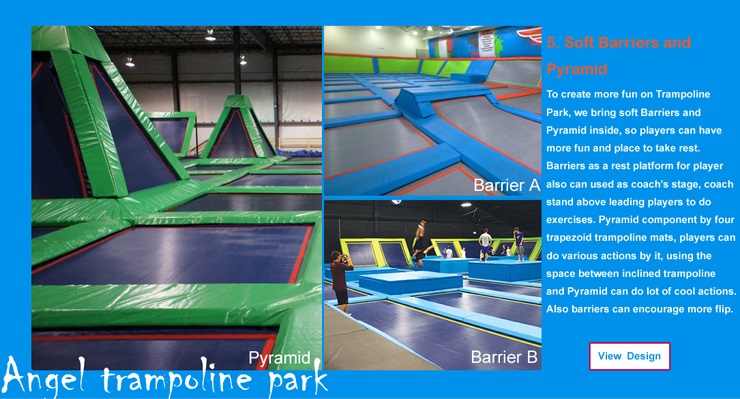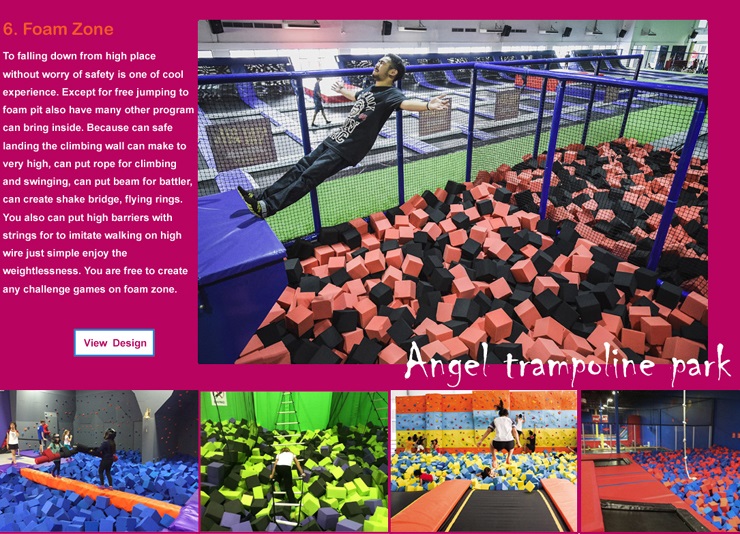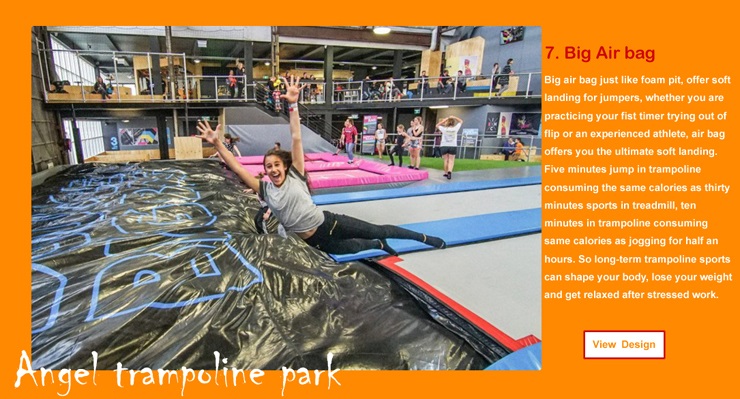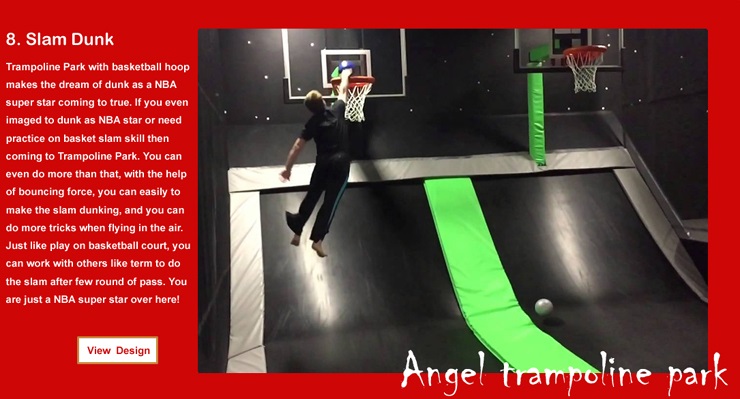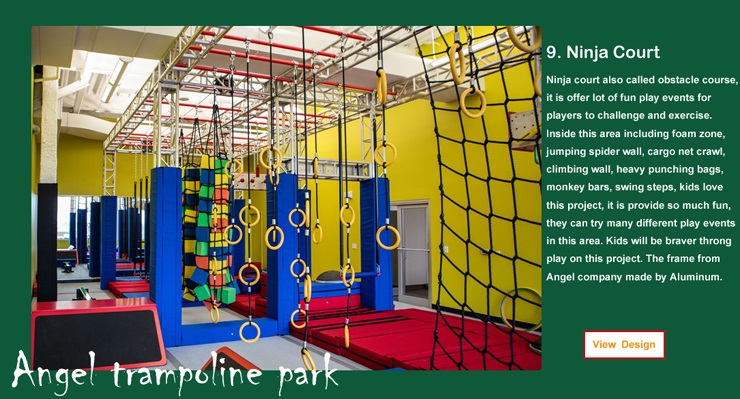 Indoor Trampoline Park is a Place for
Stress Relief
For most people, stress is a fact of
life. Young children, who have to bear the burden of school work and expectation
of parents, are sometimes under unavoidable pressure. Luckily, they are not
without options. By maintaining a healthy lifestyle, keeping organized and
knowing when to relax, children can successfully manage and reduce their stress.
Nowadays, there are plenty of places for relaxing, like the indoor playground
and the trampoline park. Children have more access to these places. But
unfortunately, they seldom have time to go there for fun because of the numerous
tasks waiting to be done. This phenomenon, as far as I'm concerned, is not a
good thing in children's growth. Actually, they are in need of chances to play
in the trampoline park or other places to release their stress as often as
possible.
For one thing, sufficient exercise is the
source of a healthy body, and a healthy body is the basis of doing any other
things. Today's kids have never got sufficient exercise for body training, which
on the other hand lead to their changeable emotion as well as pessimistic
attitude toward life. Most parents must have once faced with the problem that
your kids are too stubborn and contumacious sometimes that they won't listen to
anything your said to them. One of the main reasons that lead to such
consequence is that they lack exercise since they are children. Meanwhile, it is
also a reflection of their resentment to the parents because they felt it a pity
to have never owned a happy childhood. So it is of great importance to have the
children remember something interesting in their growth, happy moment in the
trampoline park may be of great help.
For another, in Trampoline Park, kids can
seize the happy moment to have fun and forget the tragedies that they have
suffered in schools. Beside, kids in the trampoline park make it possible for
the sad kids to express their sorrow to their dear friends rather than only to
their parents. Friends, no matter in schools or in the trampoline park, will
always remain the most unforgettable part in a children's memory. Those who they
made out of school may even make them more relaxed and comfortable when they are
sharing their sorrow or happiness with each other.
All in all, children need after school
activities to get their mind and body relaxed for their better development. The
above mentioned trampoline park is only one of the efficient ways to relax. What
I want parents to bear in mind is that it is more than necessary to release your
kids from their untold pressure.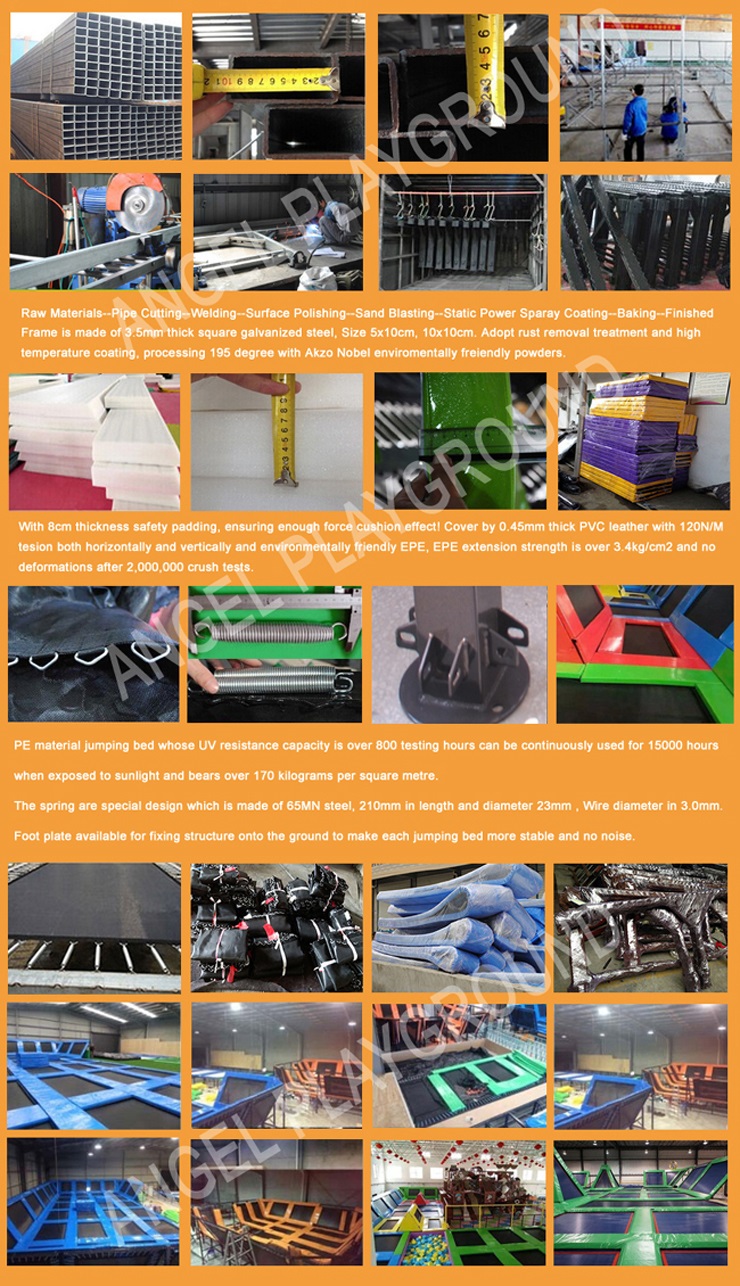 ANY QUESTION?